Priorities for pig farmers, grain and flour processors, and eco-consumers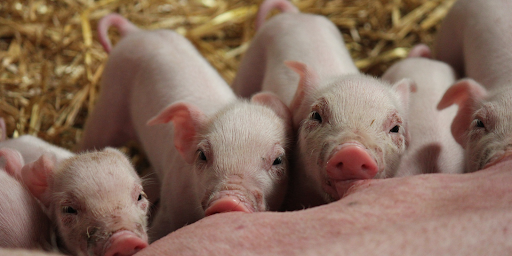 Well-being of your livestock
Monitor your feed 24/7
Detect toxic mycotoxins
Take care of the welfare of your animals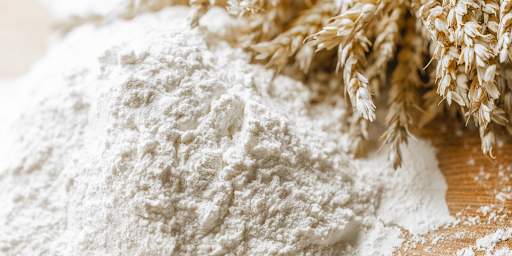 Your products made from high-quality grains
Store grains under proper conditions
Detect health-threatening mycotoxins and pests
Compete with the quality of your products and gain the trust of customers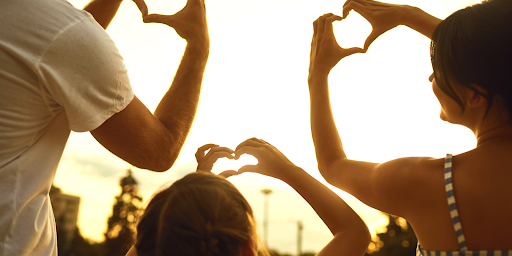 Health - yours and your loved ones
Ensure proper storage conditions in your pantry
Detect health-threatening mycotoxins in products
Prioritize health prevention
BIOmesh is a team of experts who share a common passion - new technologies and their effective application in processing, animal husbandry, and everyday life. We believe that our BIOmesh solution will contribute to increasing the quality of food in Poland and around the world, which will have a positive impact on the health of people and animals, as well as reducing losses due to waste of products susceptible to mold.
What are the benefits of the BIOmesh system?
Early warning of mycotoxin risk from mold
Toxic mycotoxins are stealth killers! Detect them before they develop in your animals' feed, intermediate products, or food. You can counteract. Protect your health and that of your animals! Prevention instead of treatment.
Visibility, quality and control
Monitor 24/h/7 key food parameters at the point of storage - silo, flat storage, or pantry. Get a complete view of the data.
Reliability and competitiveness
Effectively manage the risk of quality decline during grain storage, gaining the trust of customers and business partners. Stand out in the market with high-quality raw materials, care for consumer health, and environmental stewardship.
Blog
Stay updated with the most important news from the world of BIOmesh and benefit from our expert knowledge in the field of mycotoxins in storage, the most toxic substances on Earth.
Zobacz więcej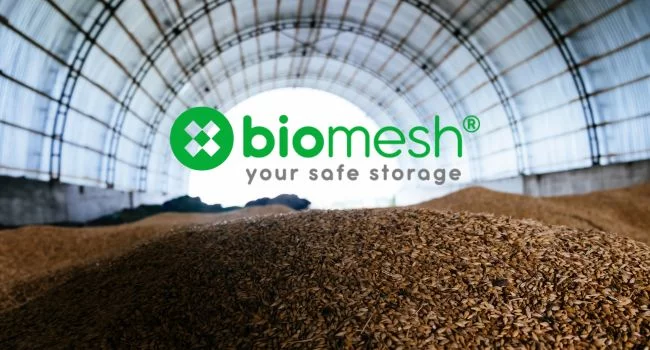 2023-07-28, 18:25
Czytaj więcej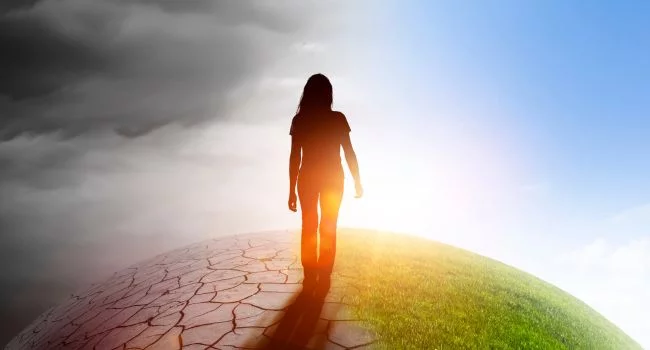 BIOmesh - Innovative Solution Protecting Against Climate Threats
2023-07-04, 08:41
Czytaj więcej
Science
Mycotoxins from a scientist's perspective: expert insights.
Zobacz więcej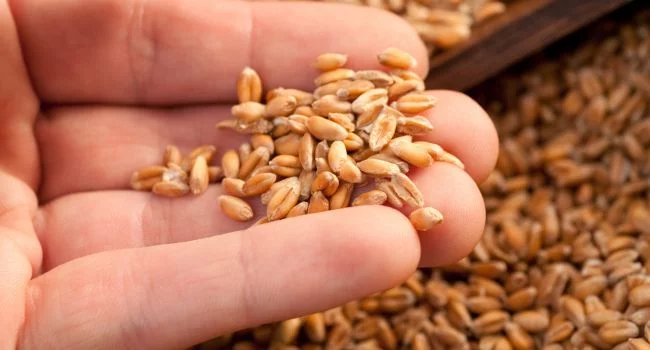 Economic aspects of implementing a mold growth risk monitoring system
2023-05-23, 20:13
Czytaj więcej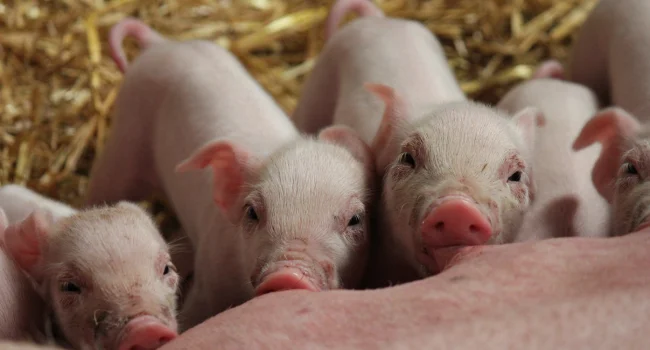 Latest findings - effect of DON mycotosin on pig health
2022-07-25, 08:43
Czytaj więcej
Did you know that...?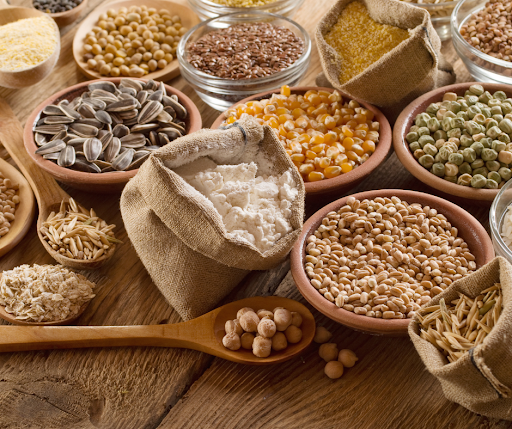 25% of the world's grain production is contaminated with mycotoxins, toxic substances from mold.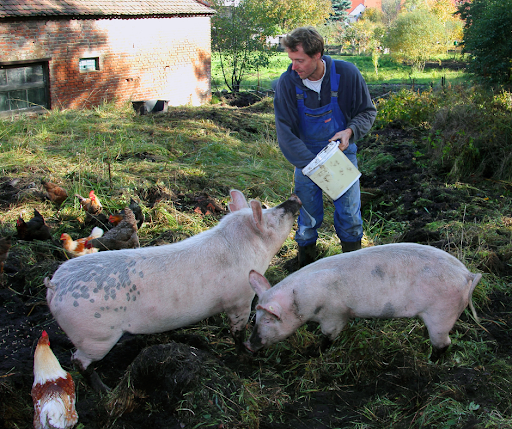 1 in 10 people in the world get sick each year from food-borne illnesses.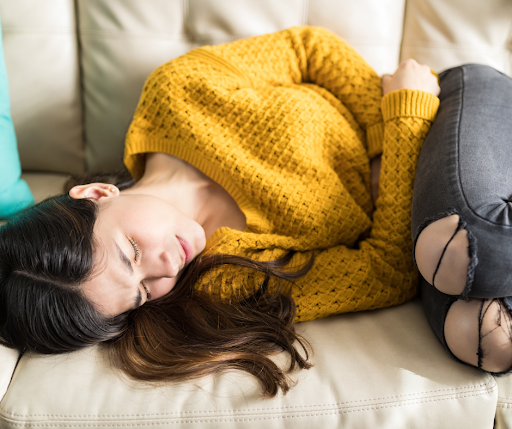 1 in 6 deaths in children under 5 from diarrhea is due to unsafe food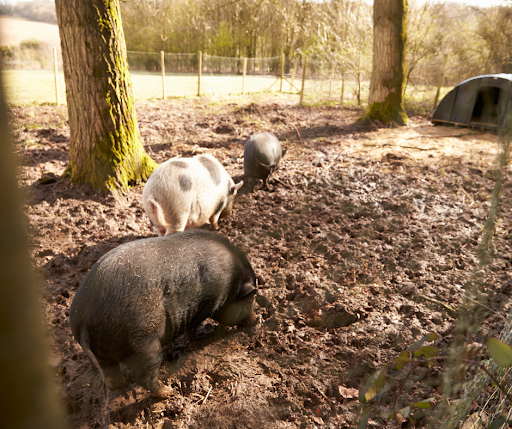 Mycotoxins in feed carry serious risks for animals and humans, and even fatal diseases.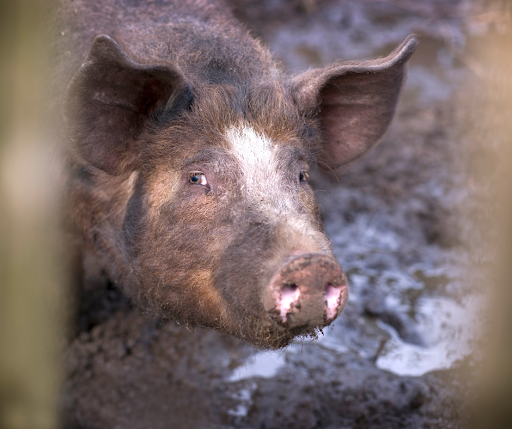 Pigs are the most sensitive to mycotoxins, followed by poultry.
The swine population has decreased by 13% over the past year. This is the worst situation since the 1950s